Popular celebrities are those people who get noticed every day by thousands of eyes and there is a vast majority of people wondering how they have such beautiful and flawless skin and complexion even at this age. Even Though a large part of their beauty on screen are the work of the camera and the highly talented makeup artists, some of them manage to stay the same even off screen or at casual events.
So, here are some of the beauty secrets and the skin care routines followed by 5 popular Bollywood actresses as said by them on several occasions and of course you know it works because we obviously have proof.
Deepika uses Coconut Oil:
Deepika Padukone, the stunning and talented actress of Bollywood admires everyone by her looks. According to her, home based remedies are better and healthy and she prefers to keep her skin glowing the natural way.
Deepika uses Coconut oil and baby oil to massage her face regularly to keep it shining and healthy. She also recommends drinking 8-10 glasses of water every day and her diet is rich in carbs and proteins which help her to stay healthy and fresh.
Aishwarya's beauty secret is cucumber:
When it comes to beauty and looks, no one can be a better example than Aishwarya Rai. Well, for one thing, she was awarded the Miss World title and was a heartthrob for many people for over a decade.
Even now, after being a mother to a child, Aishwarya has never failed to maintain her beauty and stay young. Thanks to cucumber juice which she uses to soothe her skin occasionally. Aishwarya also follows a routine of drinking a glass of warm water along with honey and lemon every day and she uses yogurt to keep her skin moisturized.
Anushka Sharma believes in Neem:
Anushka Sharma, the latest sensation and the talk of her town for her gorgeous looks owes her beauty to Neem leaves and crushed Neem powder which she uses to detoxify her face. Since Neem is considered both religious and also has medicinal property it will help you to stay healthy and beautiful just like Anushka.
She also uses Neem face packs which are apparently a mixture of Neem leaves, yogurt, rose water and milk to keep her skin from becoming dry and to stay beautiful both on and off the screen and even sometimes in the seating areas of popular cricket stadiums.
Sonakshi Applies Ice:
Sonakshi Sinha, the cute and bubbly actress of Bollywood has a unique way of keeping her skin clean and fresh. No, it is not a medical or skin care product like you think and no she does not eat any vegetable or fruits specifically for it.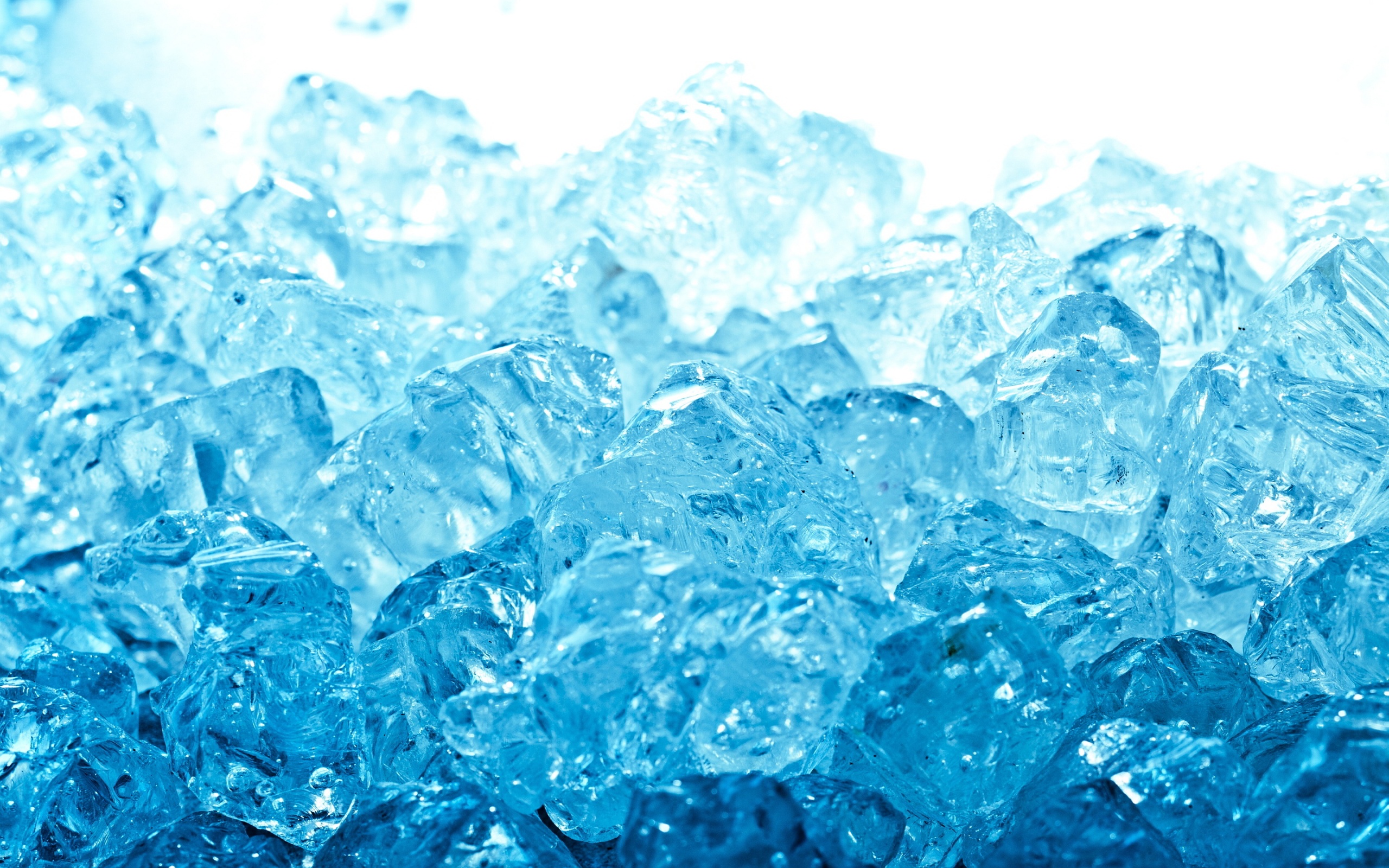 What she does is rather simple and effective and it can be done at the comfort of your home and it is also fun. She evidently uses cold ice straight from her freezer to rub them on her face to cool her skin and to keep it moisturized and to keep her pores tight.
Katrina plays with clay:
Katrina Kaif is one of the most beautiful women from Bollywood who believes of inner beauty rather than outer beauty. She follows a routine of applying mineral clay pack on her face and skin. This helps her in getting rid of excess oil from the skin and to keep away from pimples and blemishes at their early stages.
She also prefers to drink green tea instead of normal tea to enhance her beauty and keep her skin fresh. Her diet is also heavily influenced by green vegetables which she insists on boiling with hot water and wheatgrass to enhance her nutrition.